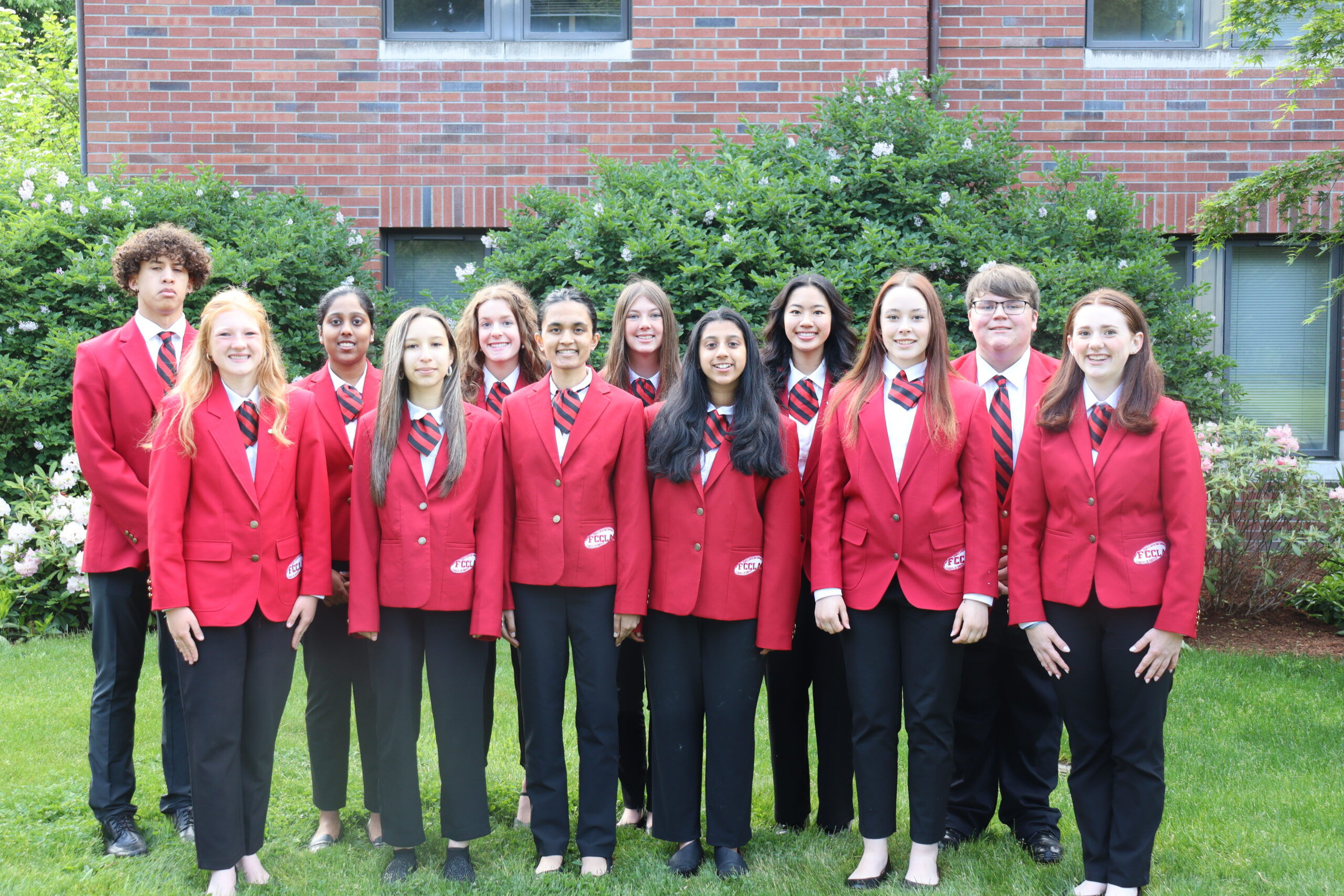 State Program of Work
This page features activities that your State Leadership Team has created for your Chapter.  Look at the fun opportunities to get members involved, to learn more about FCCLA AND to receive State Recognition!
Incredible Spotlight Candidate
Do you know someone who goes the extra mile? Someone who is always growing and learning as a leader? Washington FCCLA wants to recognize them for being INCREDIBLE!
Red Reach
Listen to Parker Casey, and Molly Rose Bates talk all things FCCLA in the new Red Reach Podcast. They will outline everything from STAR Events, to Alumni. From Community Service to FCCLA Week, and everything in between. Get excited as they will also be featuring special guests! With a new episode the first Friday of every month, September through March, you wont want to miss an episode. There might even be a prize for the most loyal fan! Listen on Spotify or through the link in the Washington FCCLA Instagram Bio (@washingtonfccla). The first episode is out now with some back to school tips you won't want to miss!!
DEI Guide
Diversity is a huge spectrum, and it is essential to understand the complexity of this topic and implement strategies and shifts into our daily life. Every FCCLA member has the right to feel included, heard, and safe in our organization. This student created DEI guide contains different aspects of equity and ways we as members and as an organization can unite and combat inequities in our community.
Never Leaf Us
We want to recognize our new members in Washington! Submit a new member that you never want to "leaf us" in October for a chance to be highlighted on our social media!
The One Where You Bring a Friend
Brought a friend to an FCCLA event this October? We want to see! Tell us who you brought to your chapter this month for a chance to be highlighted on our social media!