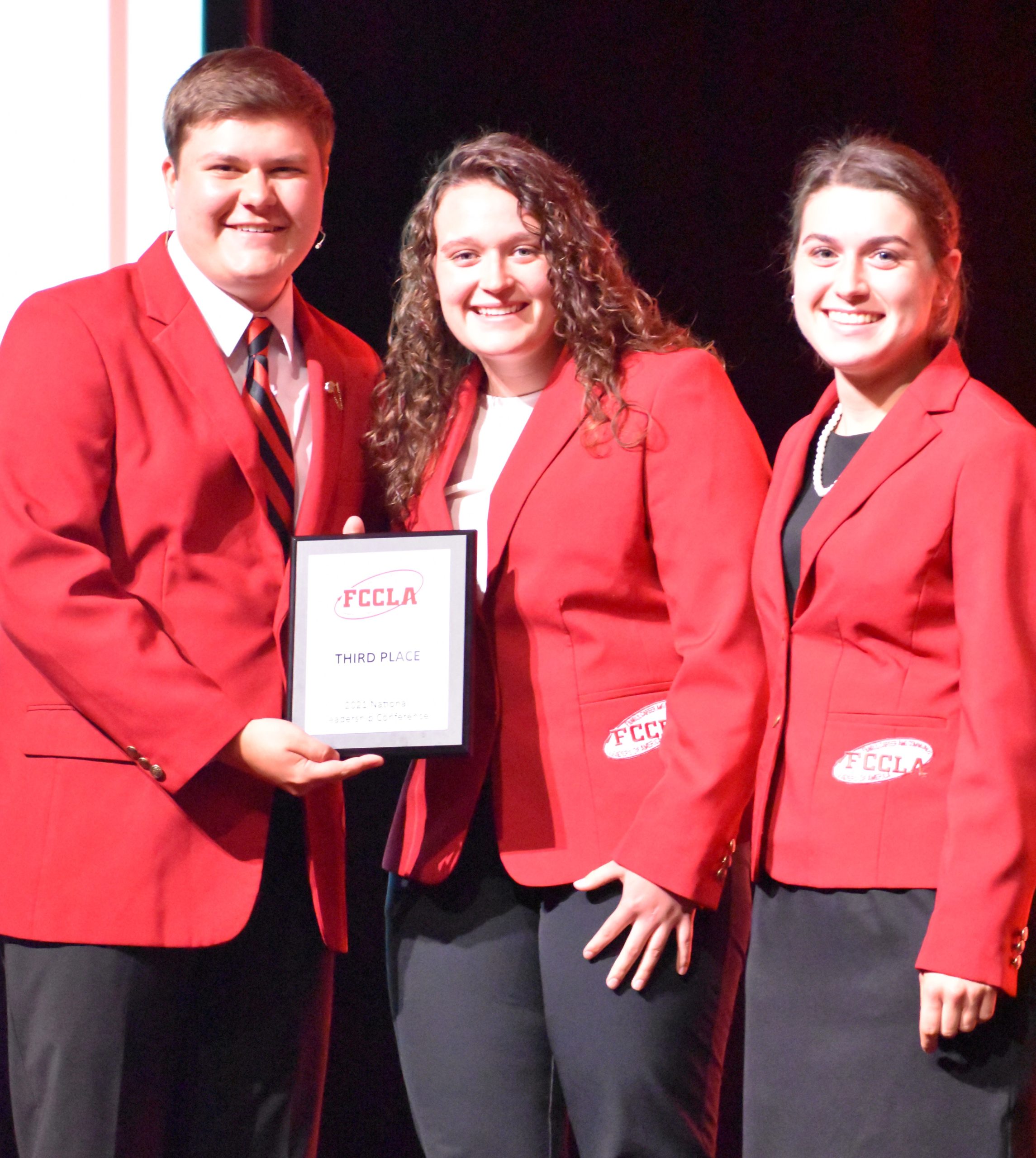 FCCLA Prepares Students for the
Ultimate Leadership Experience
Everyone is part of a family, and FCCLA is the only national Career and Technical Student Organization with family as its central focus. Since 1945, FCCLA members have been making a difference in their families, careers, and communities by addressing important personal, work, and societal issues through Family and Consumer Sciences education.
Today over 160,000 members in more than 5,300 chapters are active in a network of associations in 49 states, in addition to the Virgin Islands and Puerto Rico. Chapter projects focus on a variety of youth concerns, including teen pregnancy, parenting, family relationships, substance abuse, peer pressure, environment, nutrition and fitness, teen violence, and career exploration. Involvement in FCCLA offers members the opportunity to expand their leadership potential and develop skills for life––planning, goal setting, problem-solving, decision making, and interpersonal communication––necessary in the home and workplace.
of FCCLA members have a 3.0 or higher GPA
of FCCLA members take advanced courses
of FCS teachers believe FCCLA has made teaching more meaningful and engaging to students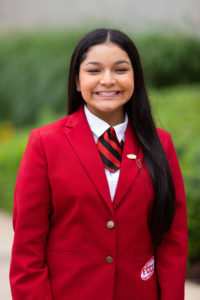 From meeting my best friends to uncovering my career path, FCCLA has made a lasting impact in my life.

There is nothing more exhilarating than standing backstage or outside your STAR Event competition doors. I encourage you to be a part of these ultimate experiences!

Through FCCLA, I learned how to harness my dreams into reality. The skills I've learned through competitions, officer roles, and in conferences have prepared me to confidently pursue my aspirations.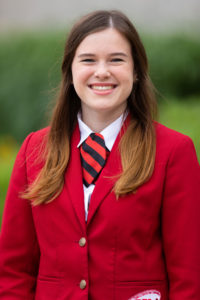 "I am the leader I am today because of my time in FCCLA. Over the course of seven years, I grew from a shy, aimless sixth-grader to a driven, outspoken senior who is ready to take the world and the workforce by storm. The thing I love most about FCCLA is that no matter who you are, what your interests are, or what your level of experience is, FCCLA has something for you. Through opportunities like competitive events and national programs, students are able to use their personal skills to make a difference in areas that are important to them in order to make a difference in their families, careers, and communities."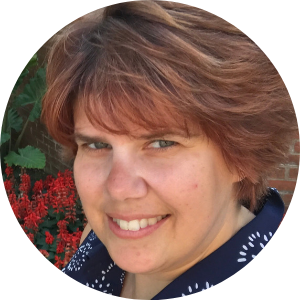 FCCLA is an opportunity for my students to step out of their comfort zone, gain confidence and demonstrate the skills they have learned in FCS classes.  Watching our chapter get recognized Nationally for our Community Service Project was an amazing experience, and a proud moment for me, because of the amount of hard work and effort that went into the project, and the growth I was able to see in my students.