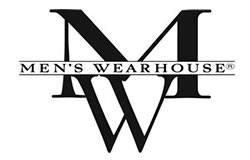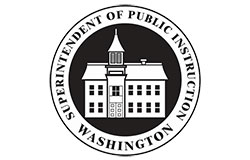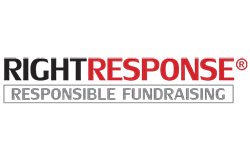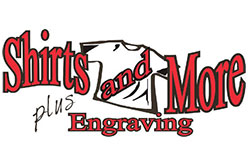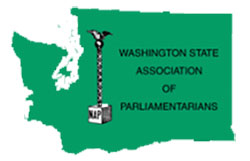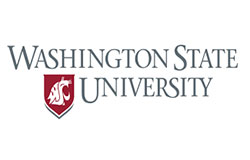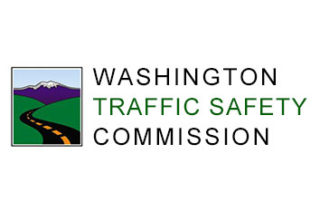 In-Kind Contributions
Take action and make a difference through in-kind donations. In-kind donations can also bring value to students.
Not sure what our student leaders need? Here are some ideas!
Sponsor a red blazer!
Recognition (plaques, awards, trophies, prizes; Consider establishing a recognition program for CTSOs around a priority for your business)
Promotional (CTSO banners, t-shirts, flyers, printing/copies, displaying your support for CTSOs in your place of work)
Venues/Meeting Space (venues, boardrooms, meeting space for leadership training, professional development, recognition banquets, and other events)
Educational (complimentary test preparation services, competitive event coaching, waived tuition fees for certifications/college credit)
Competitive Events (equipment, materials, or facilities required by the CTSO competitions)
Books (industry magazines, books, or reference materials)
Pro-bono Services (photography, catering, transportation, consulting)
Electronics (LCD projectors, laptops, tablets, etc.)
Incentives (rewards for students and teachers, such as gift cards, complimentary meals, car wash/tune up, gas, etc.)
Learn more about in-kind donations here.