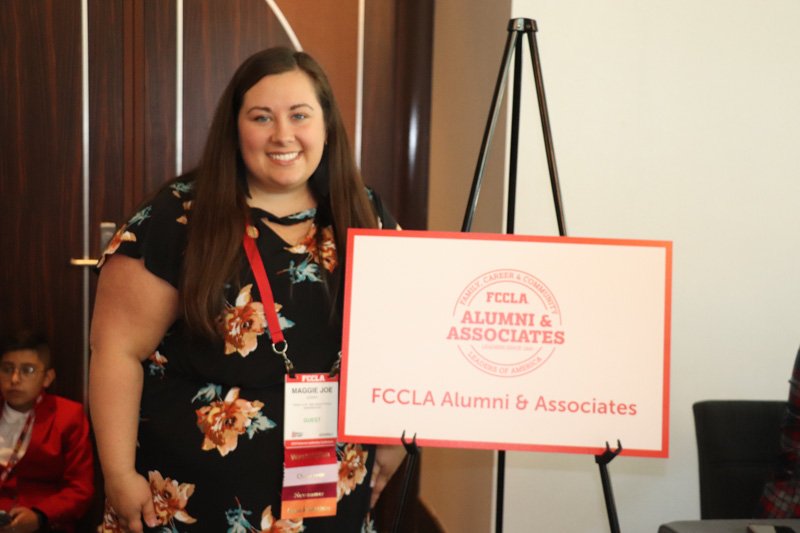 Stay Involved with Washington FCCLA
Family, Career, and Community Leaders of America is proud to have an outstanding network of Alumni and Associates who continue to impact this organization's membership in a positive and influential way. We are composed of former FCCLA, FHA/HERO members, and family and consumer sciences professionals who wish to continue their participation and give back to the organization after high school or college as well as, business or marketing professionals who are interested in helping to develop the next generation of family, career, and community leaders.
The Top Ten Reasons to Get Connected
See where the ultimate leadership experience has taken FCCLA alumni.
Communicate with former members of FCCLA, FHA, HERO, NHA, as well as business and industry associates.
Re-connect with friends you met at state meetings.
Share personal and professional experiences.
Gain access to current FCCLA news and resources.
Explore opportunities for national recognition.
Continue to make a difference for Washington State members through donating in various ways.
Volunteer on the local, state, and national levels.
Demonstrate your support for the only in-school student organization with family as its central focus.
Be inspired by others who value the importance of families, careers, and communities.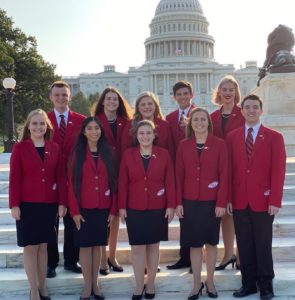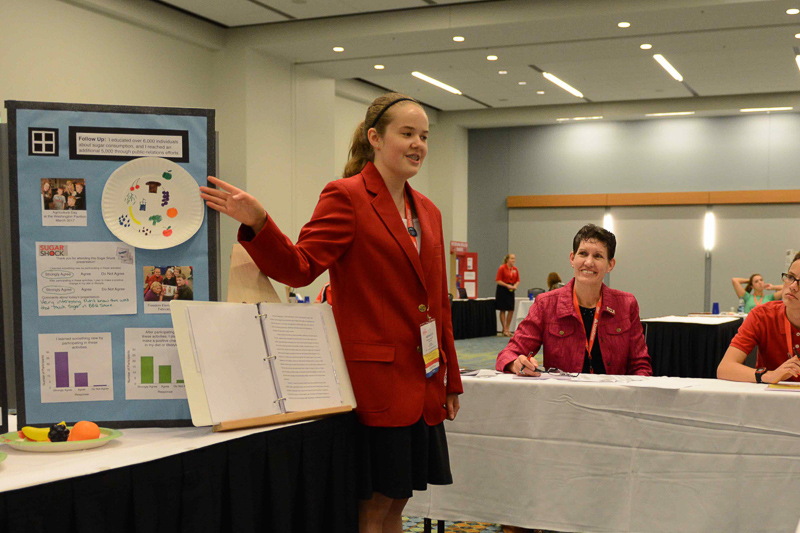 Volunteer at the State Leadership Conference